Mbarara Tours - Gorilla Trekking, Wildlife & Cultural Safaris
MBARARA TOURS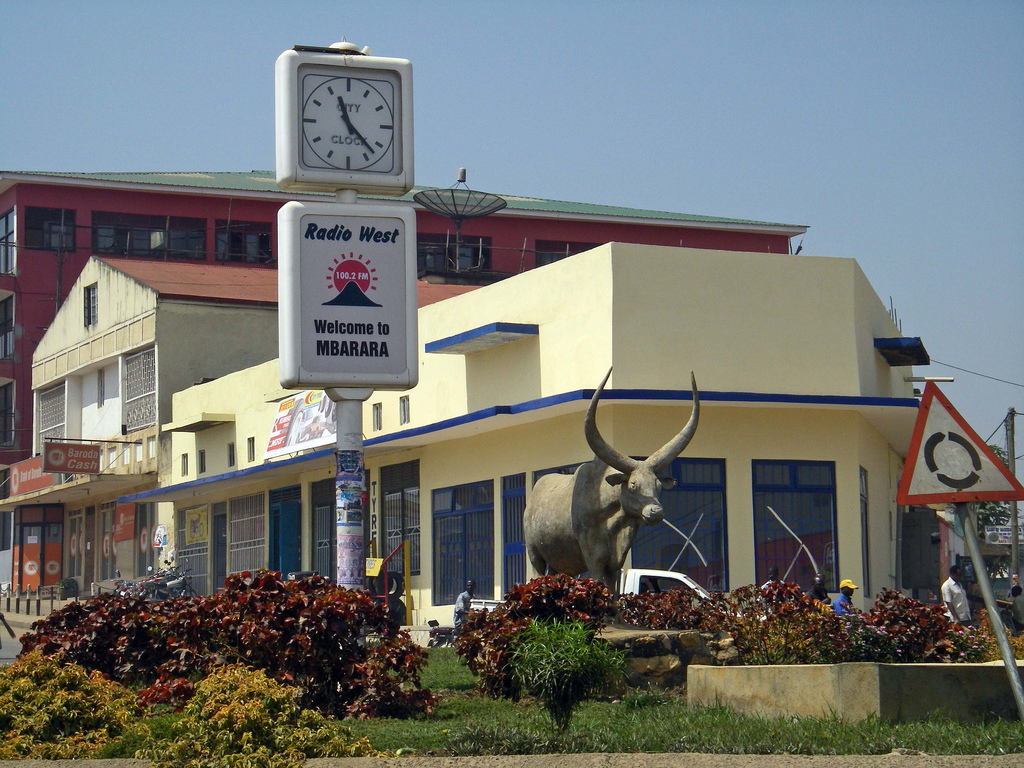 Welcome to Mbarara Tours a division of Travel 256,a locally based travel company operating in Mbarara & Kampala that organizes affordable tours for indepedent travelers and small groups. We are members of the Association of Uganda Tour Operators (AUTO). We are one of the most organized and best adventure company within western Uganda with offices at Lake view resort hotel mbarara. We specialize in organizing tours and adventure activities in the western part of Uganda, including wildlife safaris in Queen Elizabeth and Lake Mburo National park plus Gorilla Trekking in Bwindi Impenetrable forest. We also offer Uganda Tours for the Deaf. All these attractions and national parks are located close to Mbarara and therefore we can even afford to organize day trips to these parks. Chimpanzee trekking , Hiking the Mgahinga mountain and relaxing in Lake Bunyonyi is also very possible, this we can arrange with ease as well. So whether you are in Mbarara for work or safari holiday, kindly get in touch with us to fix a you trip you wont forget.
Contact us today by filling in this short or by sending your inquiry to info@mbararatours.com. Our consultants are ready to help you plan and craft an itinerary that suits your needs and travel budget.
FEATURED UGANDA TOURS & SAFARIS

4 Days Bwindi & Queen Elizabeth Tour - This Uganda tour combines gorilla trekking in Bwindi with game drives & launch cruise in Queen Elizabeth park- Tracking the endangered mountain gorillas is regarded by most travelers as the best wildlife encounter in Africa.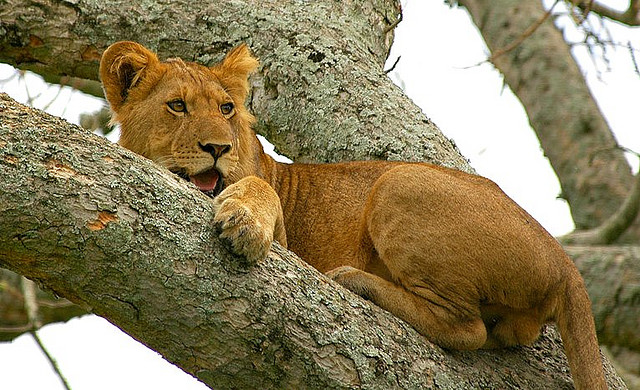 2 Days Queen Elizabeth Wildlife safari- Experience unique wilderness and game viewing in Uganda's most visited park, Tour features a morning game drive plus a launch trip on Kazinga channel. Watch out for tree climbing lions at Ishasha and big game like Elephants, Buffaloes, Hippos, Nile crocodiles, antelopes plus lots of bird species.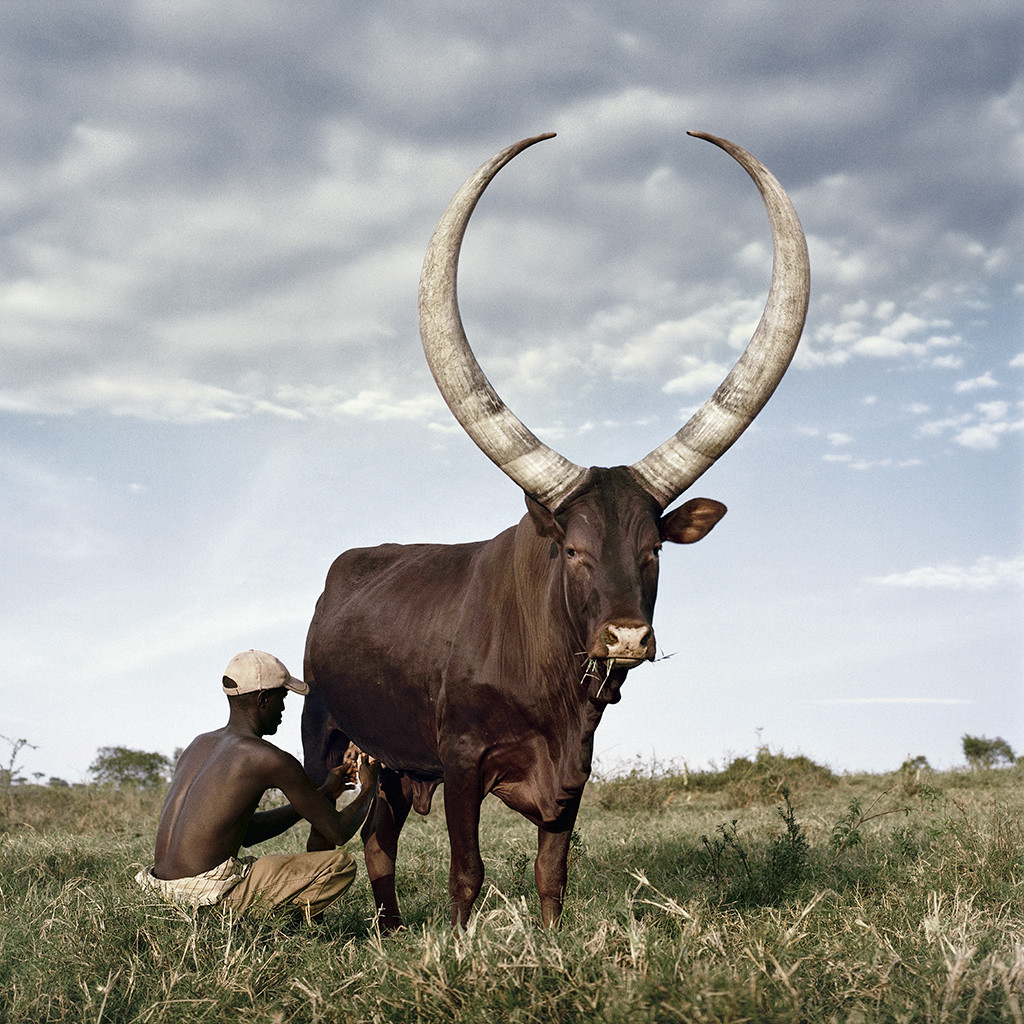 Ankole Community tour- Experience the Ankole culture on one day guided trip around Mbarara local community. Learn about the Banyankole's rich history, way of life, customs and traditional ceremonies. You will be entertained by traditional dancers and cultural songs to give you that feel of being in the west.